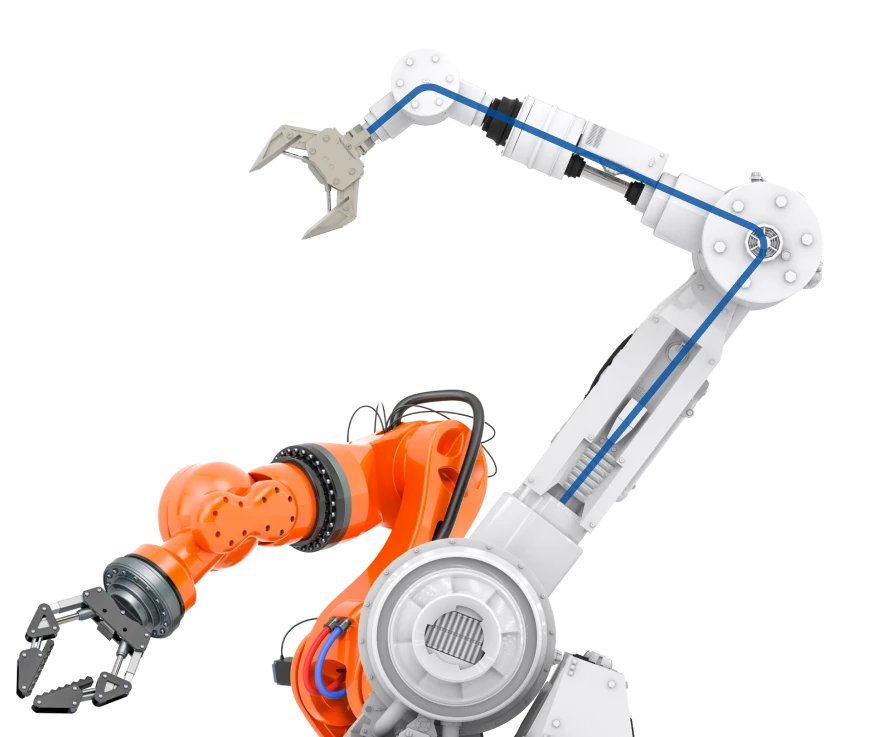 Bringing the world's manufacturing industry forward with high-quality Robot cables.
Robot technology is essential for rationalization and unmanned operation of manufacturing plants.
We offer the highest quality robot cables, the EXT series, as well as the TBF series, and a variety of other products.
In line with the ever-increasing development of factory automation (FA), we at Taiyo cabletec will continue to develop robot cables that can be trusted to the global standard.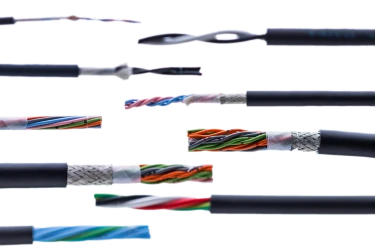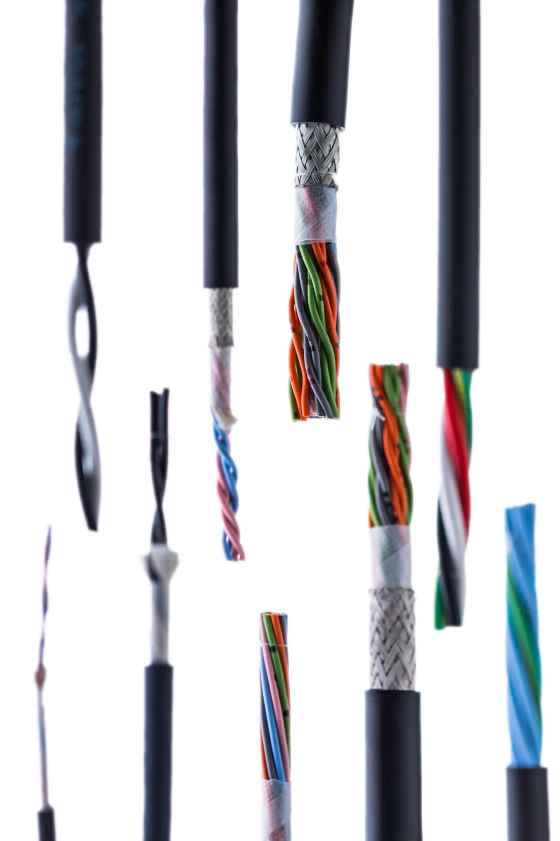 Various cables compliant with global standards
Taiyo Cabletec offers a wide variety of factory automation (FA) cables.
We have a broad lineup and inventory of a wide range of products, from UL-standard CM cables, FA Ethernet cables and other cables for communications, EXT series, TBF series and other cables for robots, to cabtyre cables and other general-purpose products.
Taiyo Cabletec's factory automation(FA) cables are compliant not only with domestic standards, but also with global standards in the United States (UL standard), Canada (CSA standard), Europe (CE mark), and China(CCC certification) and other countries.