We are working behind the scenes to solve global environmental issues.
Global environmental problems have become a major social issue on a global scale.
We, Taiyo Cable Tech, support the creation of abundant value and the coexistence of the earth and people in all aspects through environmental conservation efforts through technological capabilities and corporate activities. All for the future of the earth.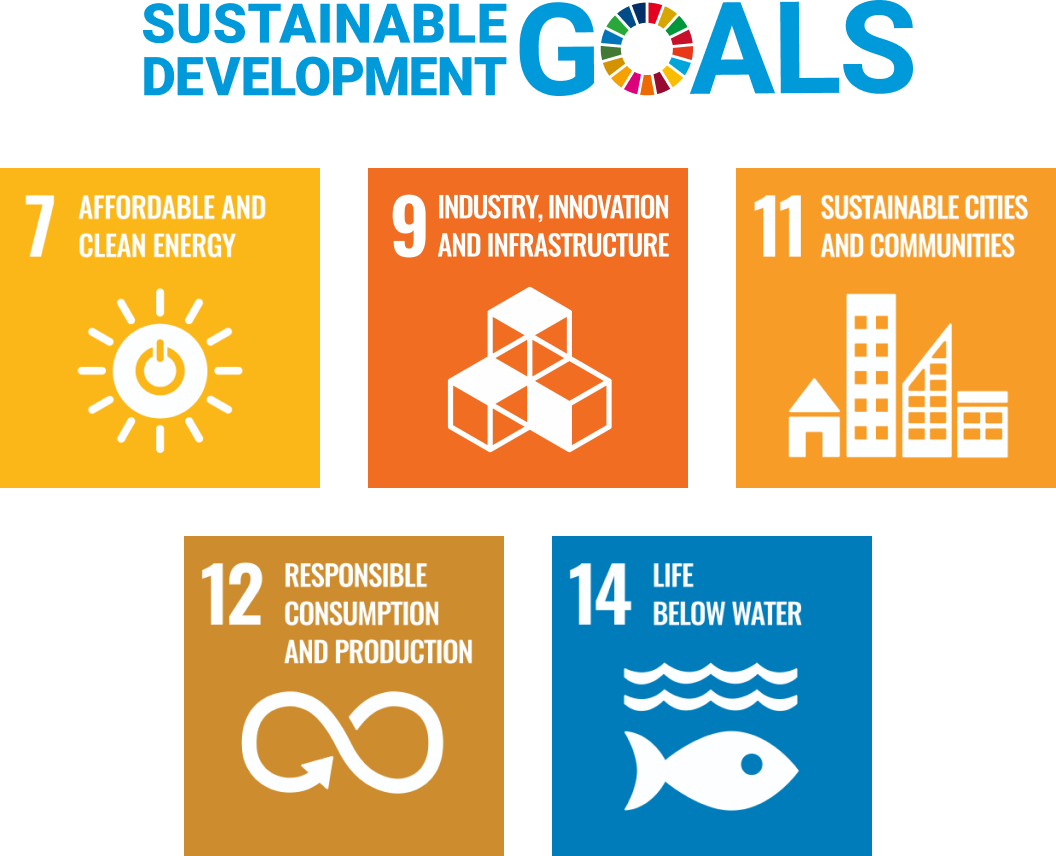 Corporate philosophy
Philosophy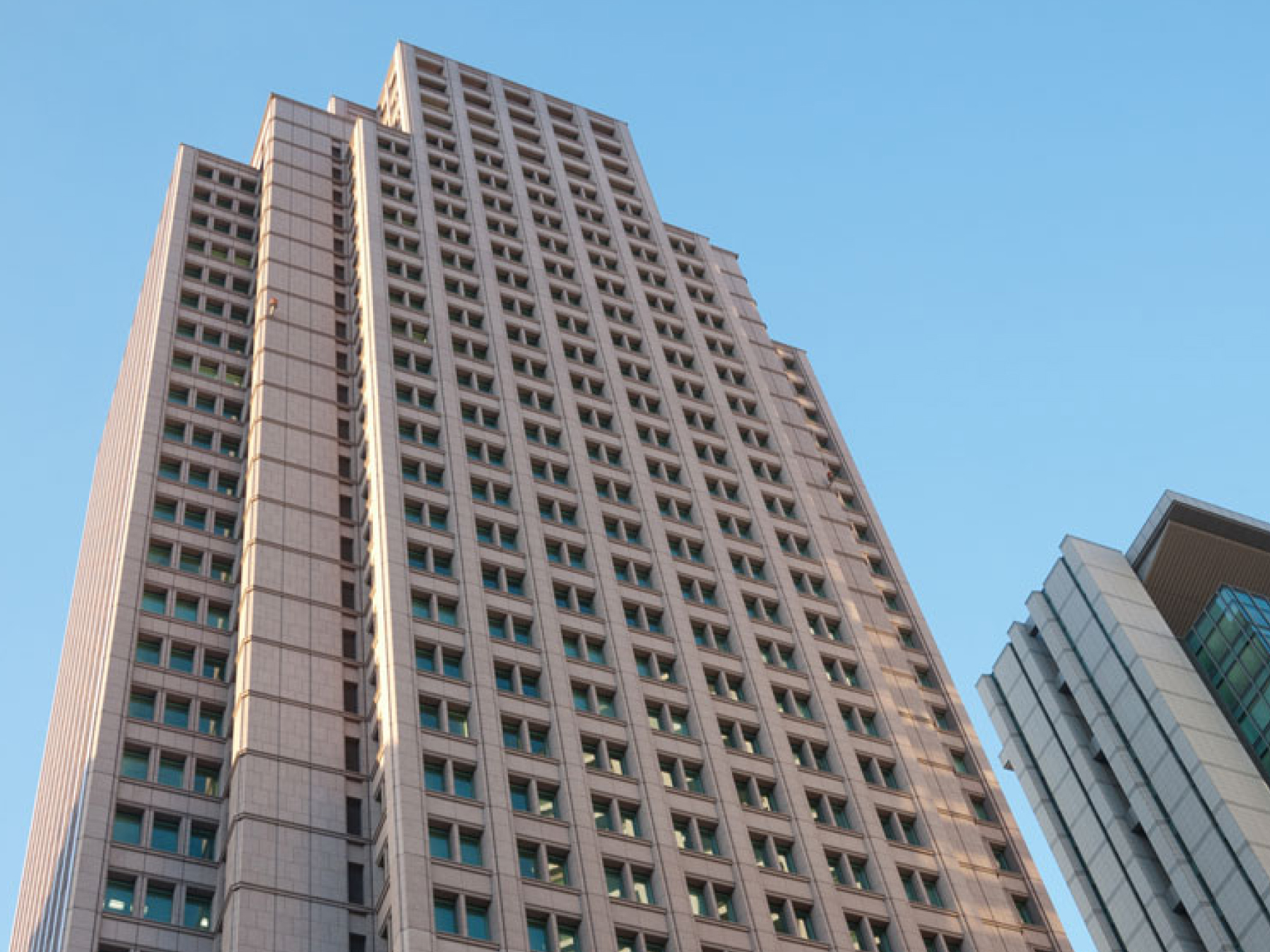 Aiming to become a worldwide company, Taiyo Cabletec Co., Ltd. recognizes that "global environmental conservation" is one of the most important issues shared by all humankind.
We will continuously and steadily promote standing environmental conservation activities, and strive to coexist with the local community in everything related to the development, manufacture, and sale of electric wires and cables, and work to conserve the global environment in all aspects.

●Acquired ISO14001 and various other ISO certifications at each TCAP Group site.
●Acquired SONY certification and Canon certification as a green partner.
Quality / Environmental policy
Quality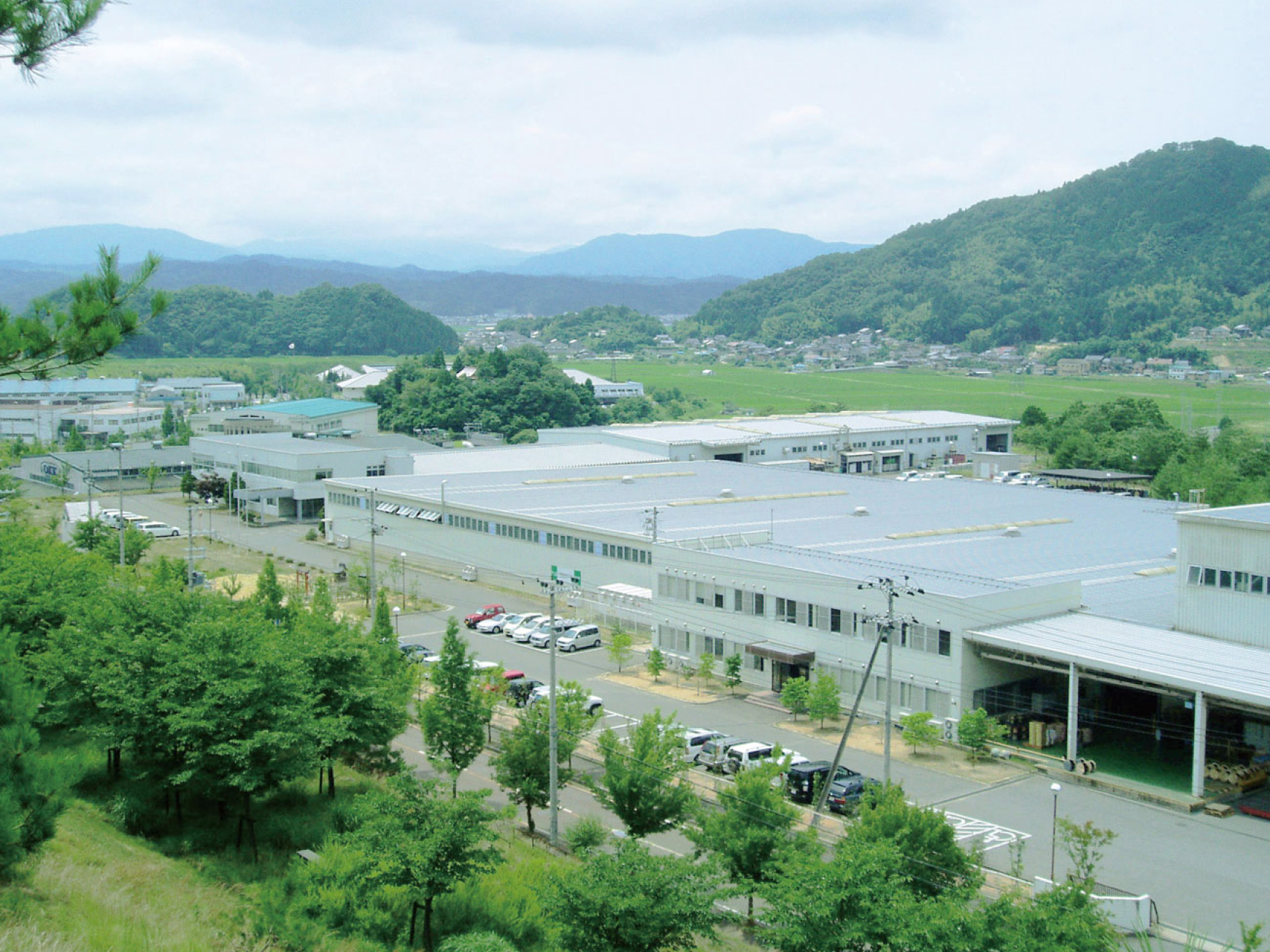 We will create corporate value by improving our quality and environmental management systems.
Taiyo Cabletec Co., Ltd. integrates and effectively operates a quality management system to continuously improve and provide consistent products and services and an environmental management system to prevent or mitigate harmful environmental impacts. We aim to be a company that creates corporate value through improving customer satisfaction, environmental protection, and tackling SDGs, is trusted by all customers, and contributes to the realization of a clean and healthy 21st century society.
A guiding principle for operations.
Guidelines
We will create corporate value by operating a management system in line with the business process objectives of Taiyo Cabletec Co., Ltd., which are indicated in the purpose of our policy.

We recognize the importance of satisfying laws and regulations related to quality and the environment, as well as other requirements that the organization and customers agree on, and fulfill our obligations to comply.

Clarify the internal and external issues of the organization and set quality and environmental targets.

We formulate and implement plans for achieving quality and environmental targets, assuming risks and opportunities, evaluate and review the results, and conduct management reviews to connect to the next targets.

Through the activities of the quality and environmental management system, Taiyo Cabletec promotes the SDGs "Sustainable Development Goals".

We provide the necessary education and training to our employees to develop excellent human resources who are highly conscious of quality and who can take action to protect the environment.

We maintain workplaces, facilities, equipment, and knowledge that take into account the energy and resource savings necessary for product conformity and environmental protection.

We will promote the 5S movement, promote the creation of an environment where employees can work safely and comfortably, and where we can provide products that satisfy our customers.