Wait, there are cables in robots?!
In robots, cables serve the same purpose as blood vessels and nerves in humans. The Taiyo Cabletec EXT series is highly flexible and durable, and can be found in articulated robots, such as inside of robot arms, that work on production lines, and on cable-tracks, and are capable of complicated movement. They are also used in human-like robots that are operated by AI.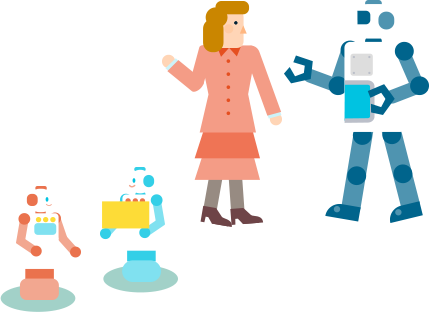 Used in manufacturing!
Our robot cables are used in industrial robots and cable-tracks in the latest automated factories. They are also used in factory wiring for connecting machines, control wiring, and network wiring. Versatile factory automation cables support the worlds' manufacturing.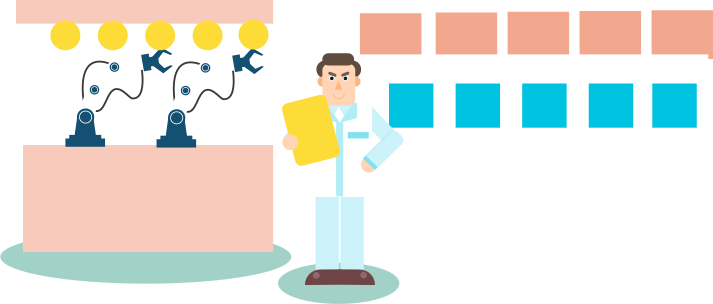 Hide and seek at a construction site?
Massive bulldozers and excavators just won't work if electricity and electrical signals are not sent. The cables used in construction machinery have been built to withstand even the tough conditions at construction sites, and they help keep our social infrastructure running.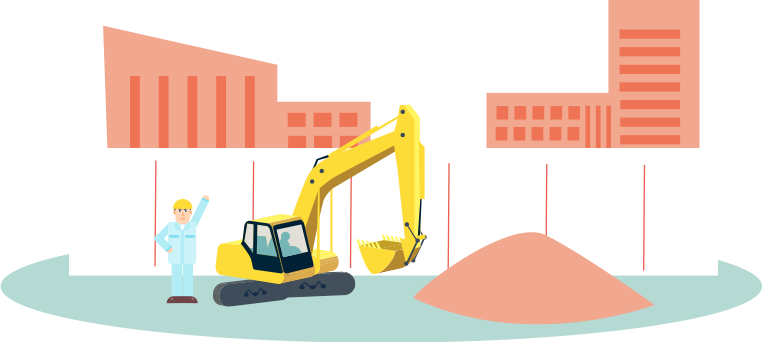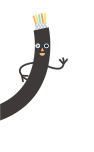 In office walls and under the floors?
Cables are essential in modern offices that use IT. Cables are used as indoor wiring behind walls and as PC wiring that snakes around under the floors helping change the way people work from places we can't see.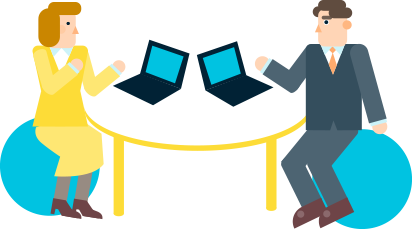 A lifeline for electric vehicles?
Electric vehicles (EVs) are rapidly becoming popular around the world, and cables are a lifeline for charging. Cables are also used for wiring various devices, such as rear camera systems on cars.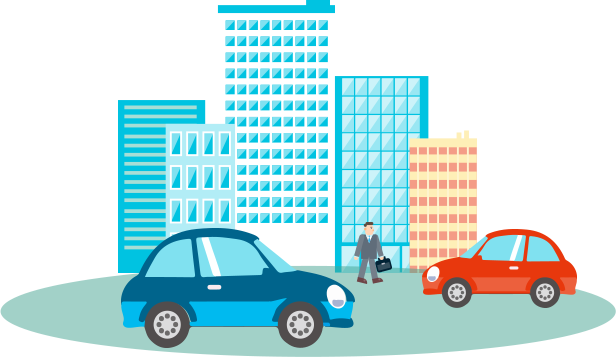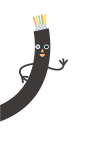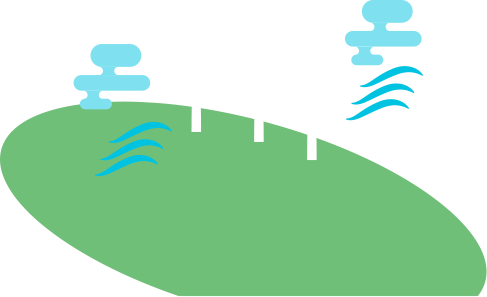 They're even used in energy production?
Not only do cables send electricity, but they are also used to make electricity. Highly durable and flexible cables that can handle any kind of weather and temperature are used particularly in wind power generation. Whether in Japan or overseas, a varied lineup of products is certified for various standards, helping to contribute to supplying energy around the world.
CHARACTERS

Each of the three "SUN"-San Brothers characters is unique in his/her own way, and symbolize the versatile product lineup offered by Taiyo Cabletec. Mach, the oldest, Fleck, the middle child, and Quiet, the youngest all have amazing personalities and talents that represent Taiyo's strengths.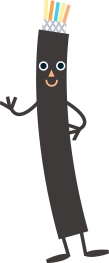 MOVIE
Learn about Taiyo Cabletec