Solar energy for a A Clean Future.
Energy is not infinite. Our daily life uses a large amount of so-called fossil energy such as oil, coal, and natural gas, which produces a lot of carbon dioxide, and it is said that we will run out of these energies in another 100 years. Japan and other countries around the world are focusing on the introduction of renewable energy sources such as solar, hydro, wind, and biomass as the energy source for the future.

We, Taiyo Cabletec, a manufacturing company, are devising ways to use energy throughout the company in accordance with the Energy Conservation Law first of all, in order to make effective use of energy without wasting precious resources. At the Toyooka and Shimane factories, solar panels have been installed to utilize renewable energy.
At the Sanda Techno Center, our distribution center, we are working to separate waste into reusable (recyclable) forms. All company vehicles at each site are hybrid vehicles, all forklifts are electric, and fluorescent lights have been replaced with energy-efficient LEDs to reduce CO2 emissions. We are actively working to prevent global warming.
The next innovation with 100 years of technology.
Robot cable technology contributes to sustainable industry.
Prosperous lifestyles and industrial development are closely related. Unlike manufacturing in the past, when mass production and mass consumption were the norm, we must build the shape of industry for the future by creating a sustainable system. Innovation is the key to creating new technologies.

Since its establishment in 1923, Taiyo Cabletec has been constantly developing the latest technologies. We have established affiliated companies not only in Japan but also in Asia, and are striving to develop robot cable technology along with the development of AI and IoT. Today, industrial robots are rapidly streamlining production systems by making factories unmanned and safe. Through our robotic cable technology, we aim to contribute to the development of sustainable industry by connecting to the development of high-quality infrastructure.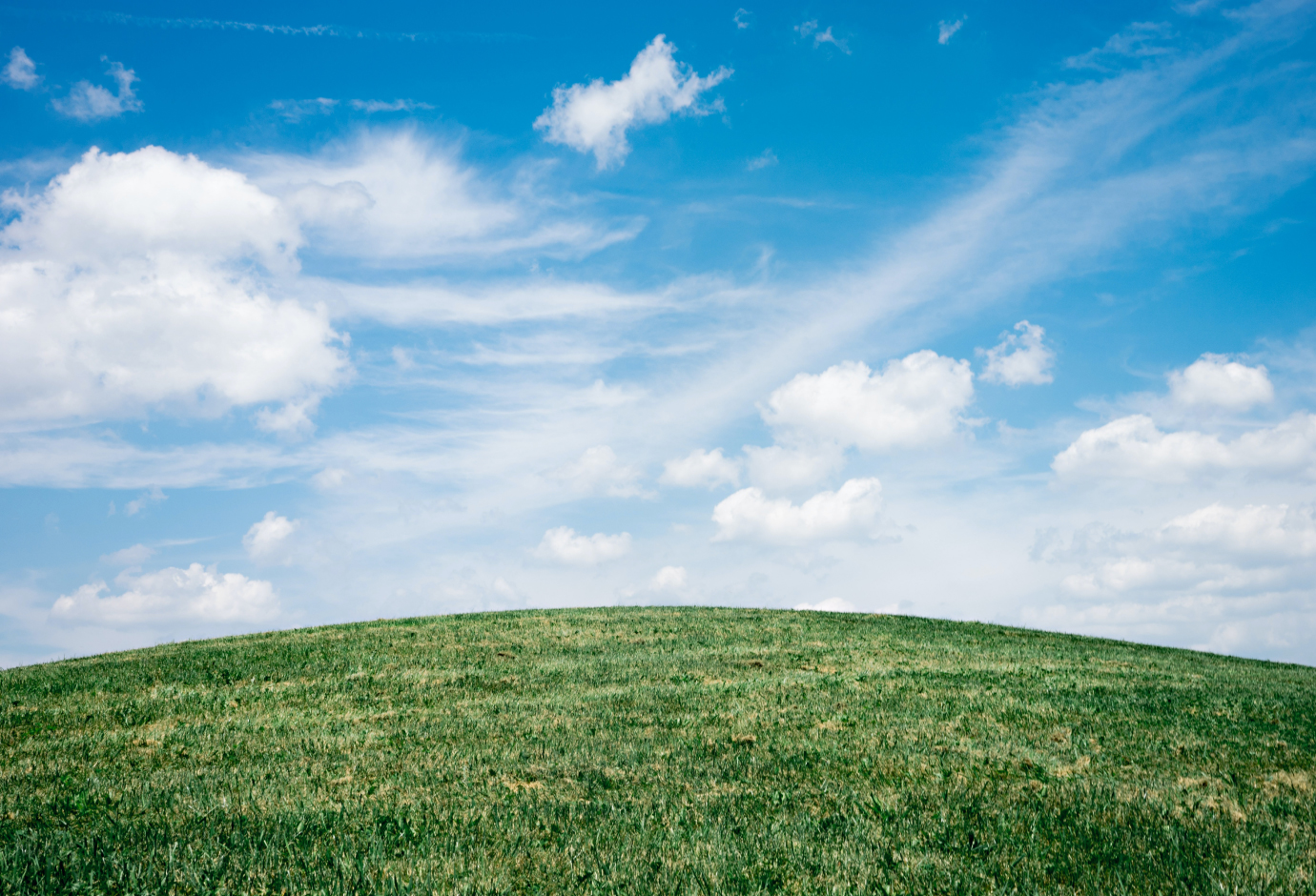 Efforts to keep the air clean for all.
In cities where many people gather to live, "urban development" is one of the most important themes for comfortable living. There are many things in cities that need to be reviewed and addressed, such as disaster countermeasures and waste disposal issues, one of which is air pollution caused by car exhaust. The SDGs define the goal as "reducing the negative environmental impact per capita in cities.

Taiyo Cabletec, which is involved in logistics both in Japan and overseas, is working to reduce exhaust gas emissions. First, the company uses the return trip of regular trucks carrying materials from distribution centers to manufacturing bases to transport products to distribution centers, thereby reducing the amount of wasteful transportation of empty trucks. In addition, the number of trucks in operation is being reduced by stopping individual shipments from each base and using chartered trucks from the distribution center to ship products in batches on a regular basis. This leads to greater efficiency, and by reducing the amount of vehicle emissions in logistics, we are striving to create a sustainable environment.

Act responsibly as a manufacturing company with sustainable production and consumption.
As our lives become more convenient, we must never forget to care for nature. Environmental pollution caused by chemicals and wastes can lead to ozone depletion and global warming. These environmental pollution and pollution problems not only affect our daily lives, but can also cause serious damage to the human body.

Taiyo Cabletec minimizes the impact of environmental pollution by reducing the amount of hazardous substances released during production to trace amounts. Furthermore, we limit the use of chemical substances by complying with the RoHS Directive and REACH regulations. And to avoid wasting limited resources in production and consumption, we reduce waste rates and resource usage by producing long-life cables and thin cables. By providing safe products with a low environmental impact, we are linked to sustainable production as a manufacturing company.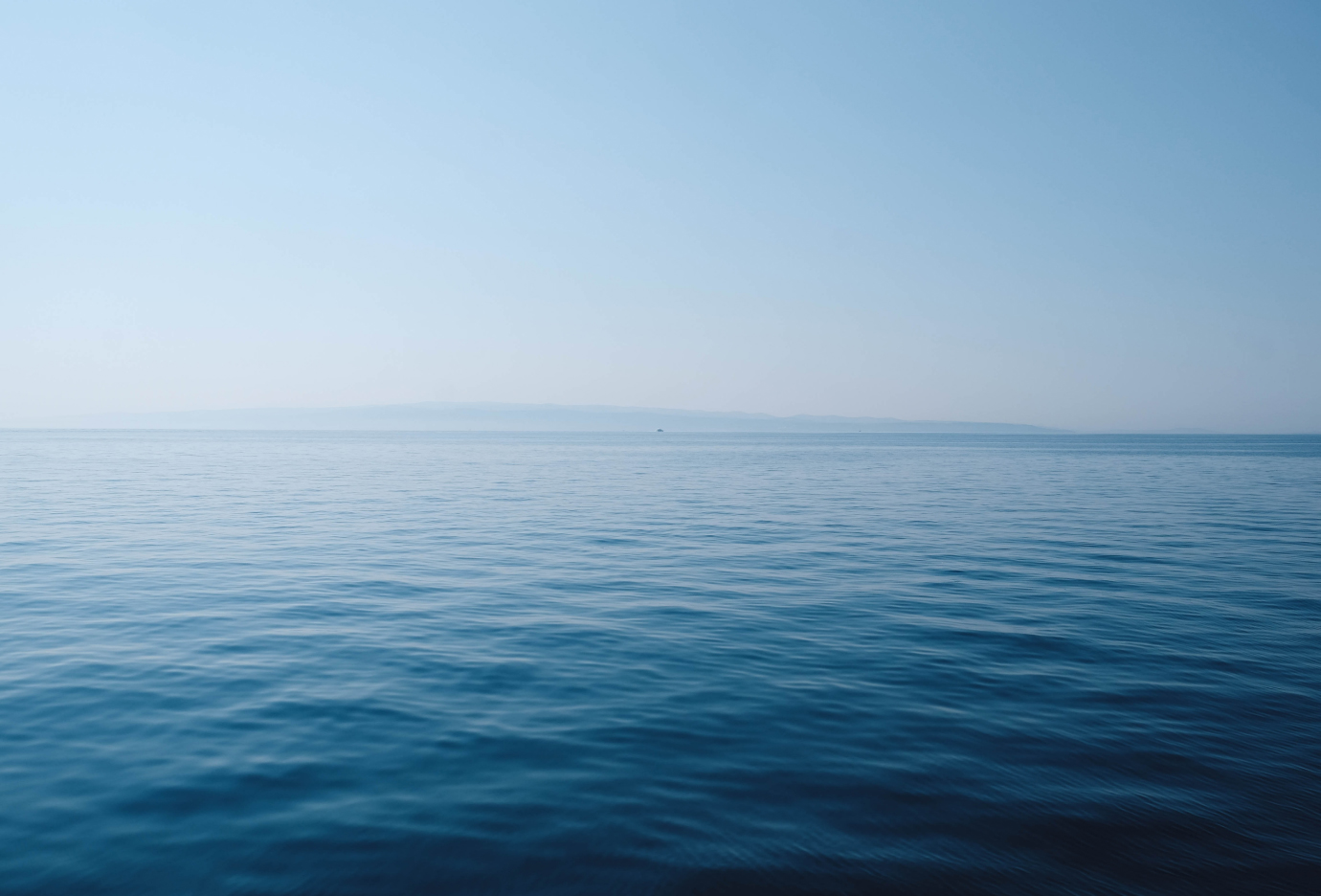 To protect the abundant sea and and life forever.
The oceans occupy about 70% of the Earth's surface area. This abundant ocean is an important source of life for all living creatures. However, it is almost impossible for us humans to live our lives without producing garbage and wastewater, and the chemicals in plastic waste are particularly problematic as a factor polluting the oceans. As marine pollution becomes more serious, it affects marine creatures and ultimately makes it difficult to secure the water resources necessary for human life.

As a company, Taiyo Cabletec is committed to reducing ocean water pollution. In order to protect water resources and the ocean, we recycle water generated during production at our factories and also effectively use groundwater. By not discharging sewage containing chemical substances into the ocean, we will continue our efforts to protect the ocean and the creatures that live in it, and to ensure a beautiful blue planet for the future.