Message of COO
I think that for our group to survive permanently as a company that has
been in business for 100 years, it is essential for us to be sensitive to
changes in circumstances, flexible enough to adapt to the needs of the
times, and with a spirit of challenge to seek out new possibilities.
We believe that beyond conventional thinking, if we can establish new or
reconstructed cooperative systems with other companies in the same
industry, including competitors, we will be able to contribute to the further
development of not only our group, but also the industry as a whole.
In addition, as a medium-sized global manufacturer company, we are
actively introducing new facilities and technologies to ensure the prompt
delivery of high-quality products to our customers. At the same time,
we will further promote CSR and SDGs initiatives in consideration of the
environment, and strive to be a company that continues to earn the trust
of our stakeholders. We look forward to your continued support and
encouragement.
COO and President
Akihiro Taniguchi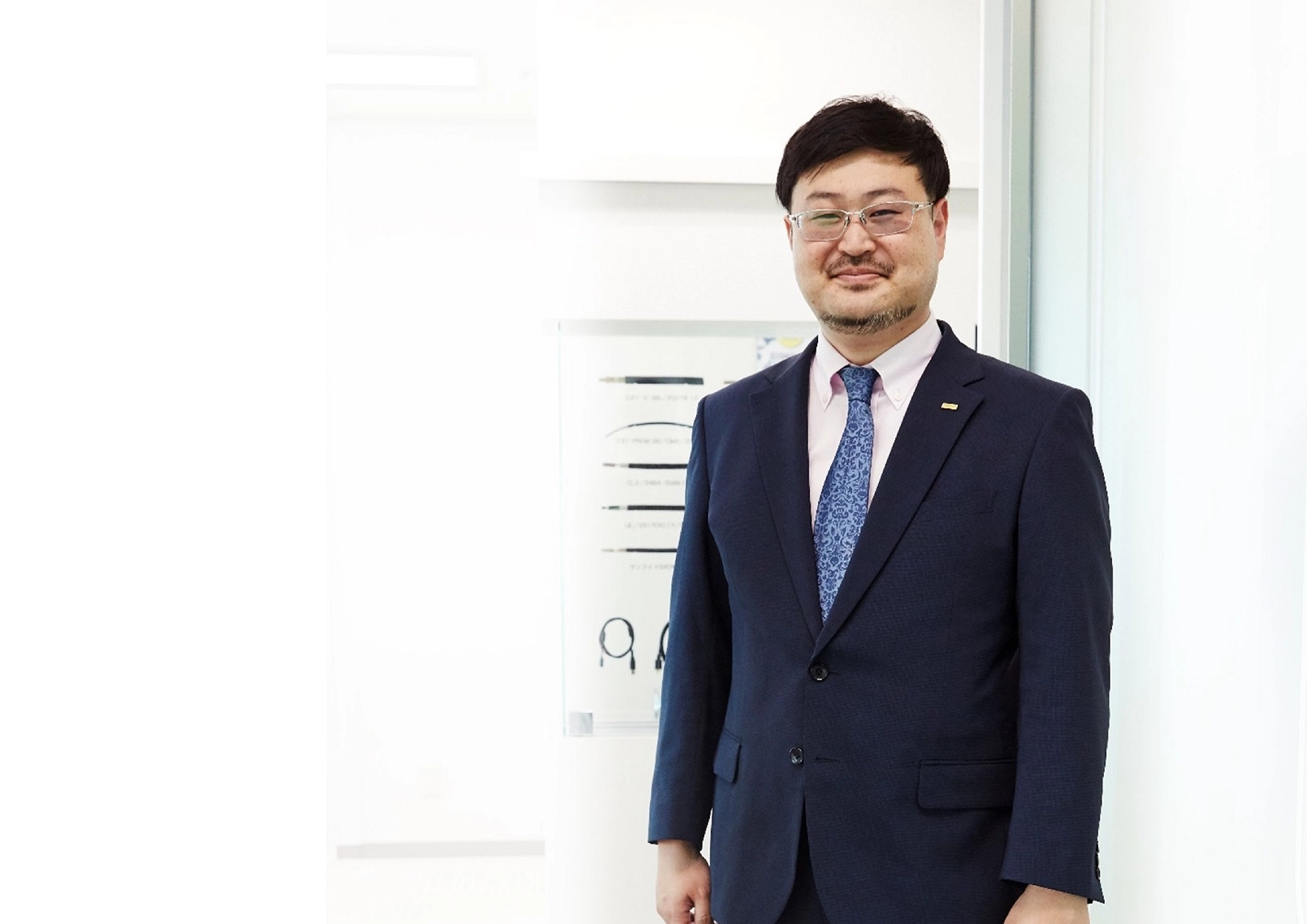 This is TAIYO Quality.
Our Strength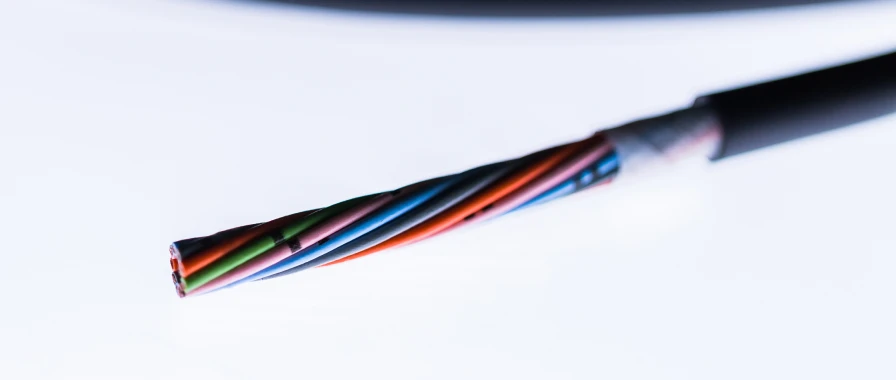 Power

Group Synergy.

Robot cable and general purpose cable. Both aim to embody customer needs in line with the times by making full use of accumulated technical know-how.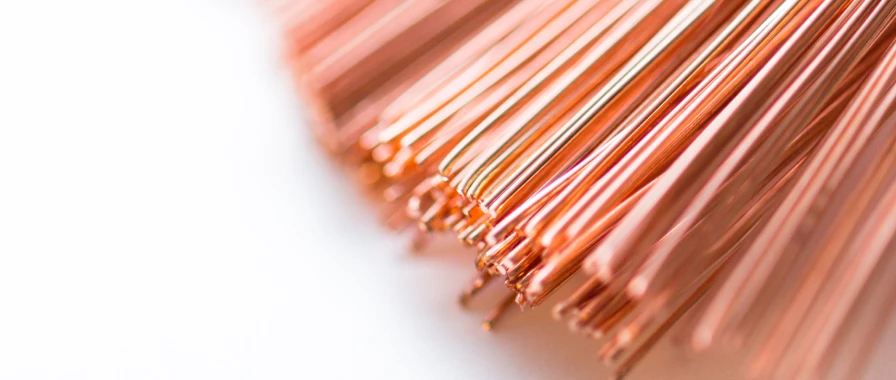 Challenge

History and challenges draw the future.

Since 1923, we have brought together various people and technologies. We have been challenging and implementing new fields. TAIYO policy has high quality products and fair prices. Our products are used in various industries, such as machine tools, semiconductor manufacturing equipment, and medical equipment. We will continue to take on challenges as an unsung hero with new developments that lead to the future.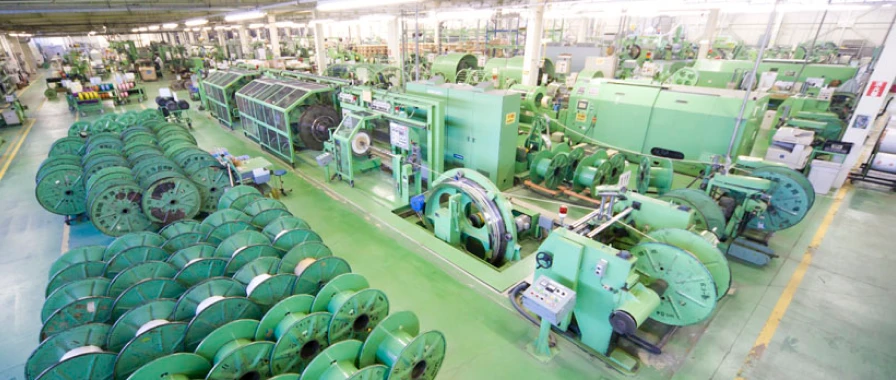 Quick

Quick response and Secure delivery.

Since its release, the best-selling product "EXT-II series" has been highly evaluated by customers all over the world. The reason for this is TAIYO high technology and reliable production system. In order to provide products of excellent quality in a timely manner, we have always worked on various cost savings and FA. In the future, we will realize a production system that can quickly supply the same quality from any production base of the All-TAIYO(TCAP) Group.