It might be better to think about anything while walking.
There are things to be clarified if you carry them through.
A person's value is born when connecting with something.
A person's happiness is nurtured when connecting with someone.
There are various ways to connect value, happiness and hope.
We connect them through cables.
Cables carry electrical signals.
But electricity is not the only thing transmitted.
How can we eliminate noise?
How can we add improved durability?
How can we increase conduction speed?
These inspire our endless ambitions as well as form the mission we must pursue.
Today's cables convert these ambitions and mission into electrical signals and transmit them throughout Japan and the world at high speed.
And these reach someone waiting to receive them.
We at Taiyo Cabletec use cables to connect the world to all forms of value, happiness and hope.
CEO and Chairman
Naozumi Taniguchi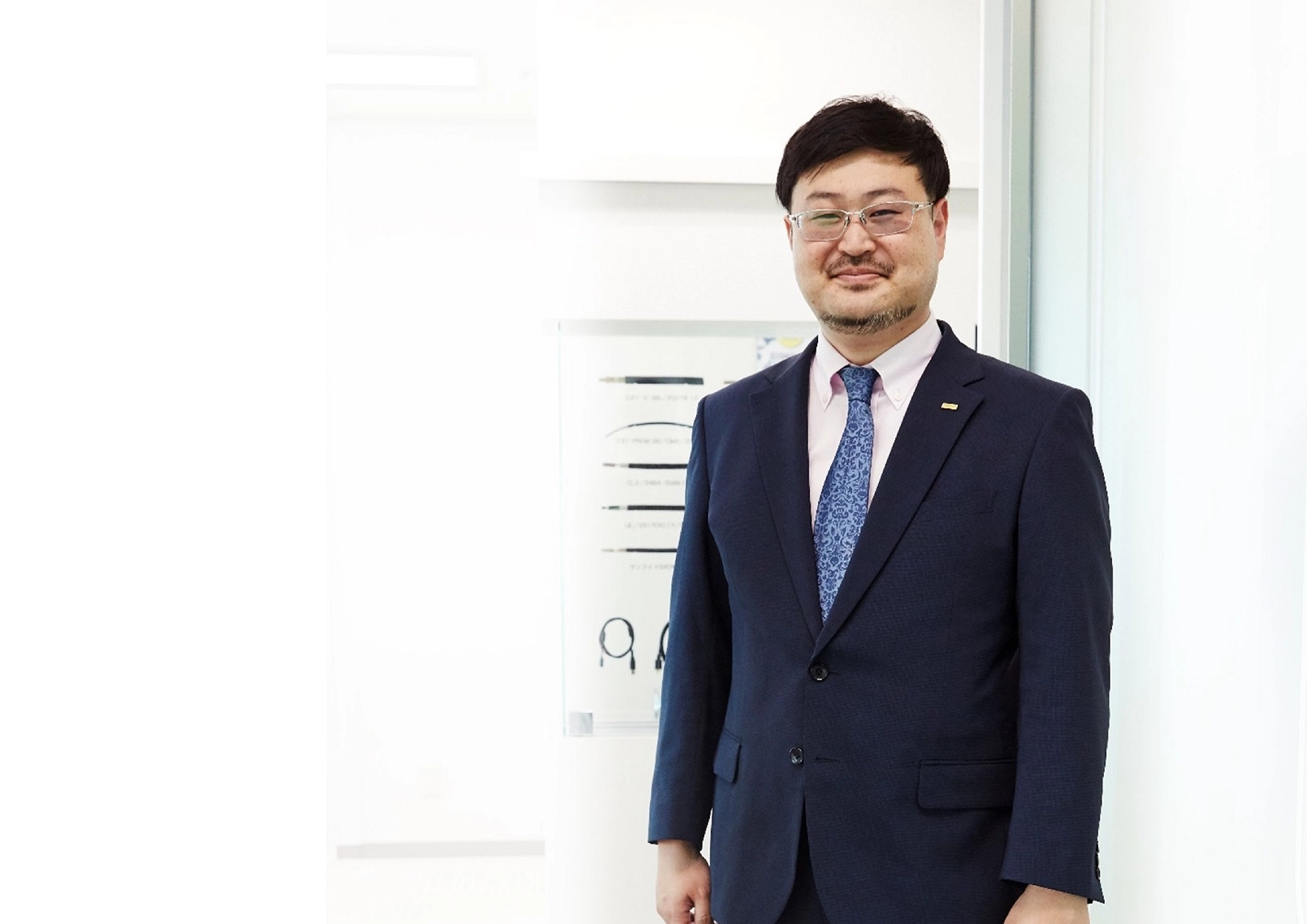 This is TAIYO Quality.
Our Strength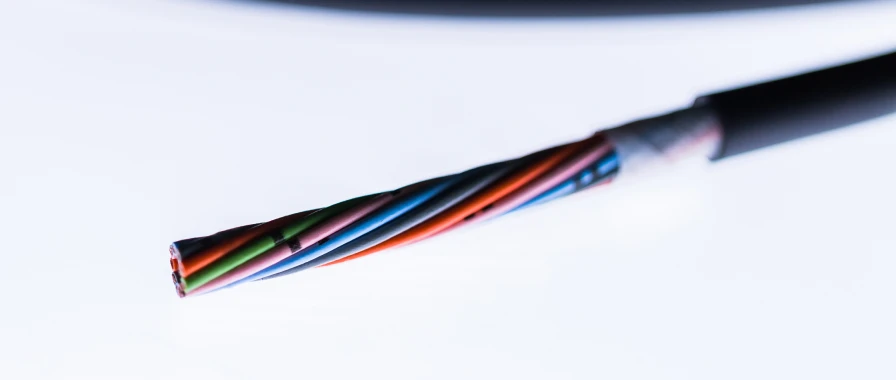 Power

Group Synergy.

Robot cable and general purpose cable. Both aim to embody customer needs in line with the times by making full use of accumulated technical know-how.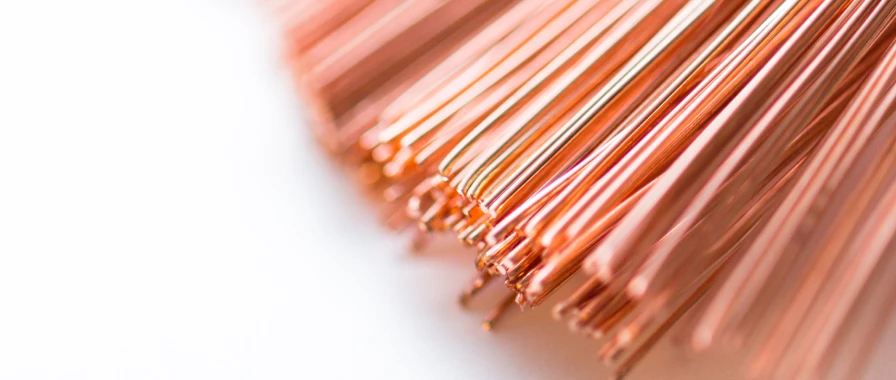 Challenge

History and challenges draw the future.

Since 1923, we have brought together various people and technologies. We have been challenging and implementing new fields. TAIYO policy has high quality products and fair prices. Our products are used in various industries, such as machine tools, semiconductor manufacturing equipment, and medical equipment. We will continue to take on challenges as an unsung hero with new developments that lead to the future.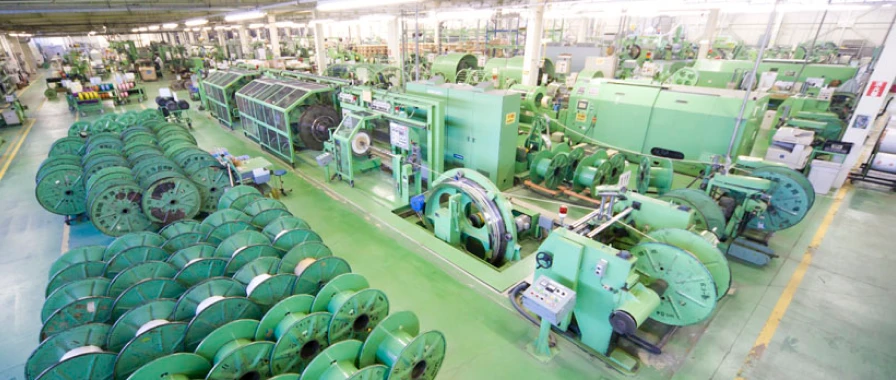 Quick

Quick response and Secure delivery.

Since its release, the best-selling product "EXT-II series" has been highly evaluated by customers all over the world. The reason for this is TAIYO high technology and reliable production system. In order to provide products of excellent quality in a timely manner, we have always worked on various cost savings and FA. In the future, we will realize a production system that can quickly supply the same quality from any production base of the All-TAIYO(TCAP) Group.