Request for Custom Consideration of Shielded Cable.
Application
Medical equipment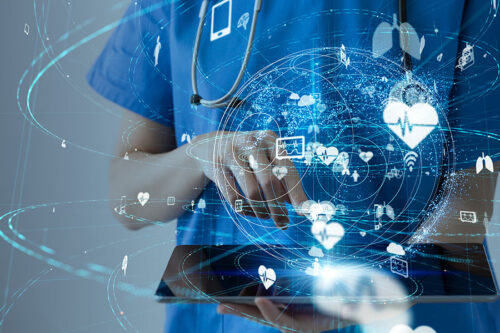 Consultation
Creation of new business. There was an inquiry about developing a new business that does not yet exist in the world.
【Request】
・Sheath color changed to color.
・Thin cable diameter.
The customer was confirming the characteristics at the outer diameter and high frequency.
Investigate cause
Because the cable it is currently considering is hard. We proposed the EXT-2 because of the need for a thin outer diameter and flexibility.
We reviewed the circuit design to lower the voltage between the customer and the twisted pair. We confirmed the specifications at 100V (withstanding voltage of 30V) and conducted a hearing on the specification requirements including electrical characteristics.。
Proposal from TAIYO
We have proposed two types of specifications, 30V and 300V, which are excellent in flexibility.
①28AWG Robot(moving) cable
②300V 1PX28AWG (Proposed specifications)
Summary
We will work together to develop new businesses that do not yet exist in the world.TAIYO will confidently deliver products that meet the needs of our customers.
If you have any problems with cable specifications, please contact TAIYO!